Order Fulfilment Made Easy For Ecommerce,
Shopee & Lazada Sellers
All-in-one platform for your e-Commerce business needs
Flexible Storage Spaces
Multiple sizes, heavy duty shelves, add
more space as you grow
Order Fulfilment Facilities
Packing and shipping stations, product photo
studio and more
Add-on Work Space
Access shared internet, utilities and save
further costs
Onsite Logistics Services
Book onsite labour service when you need
extra help
Flexible Move-in Ready
Warehouse Storage Space In Singapore
Flexible sizes, terms, add on workspace when needed
Warehouse Storage Space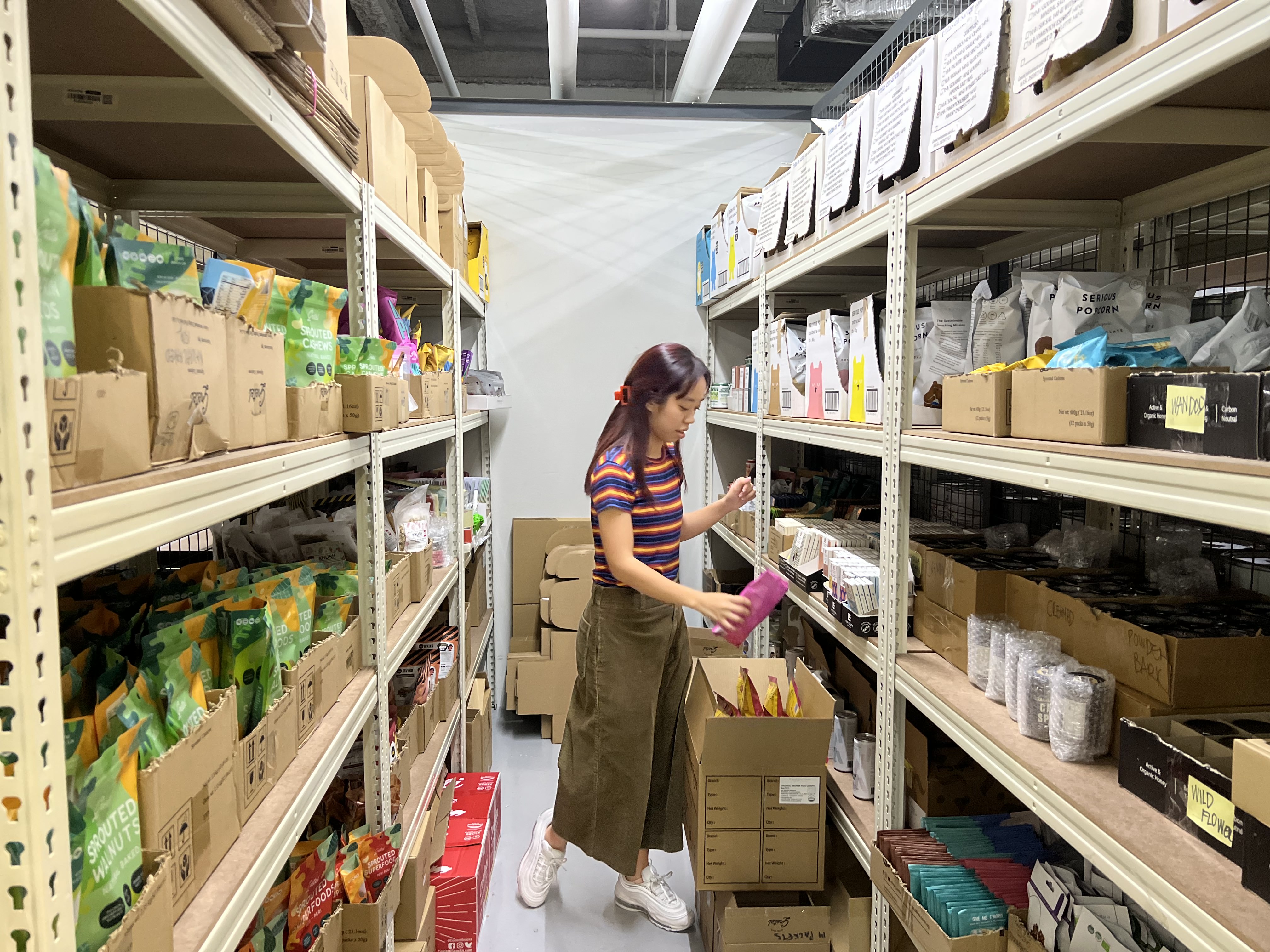 Caged Storage Space
Fitted out with enclosed storage with heavy duty shelves. Inbound, put-away and get started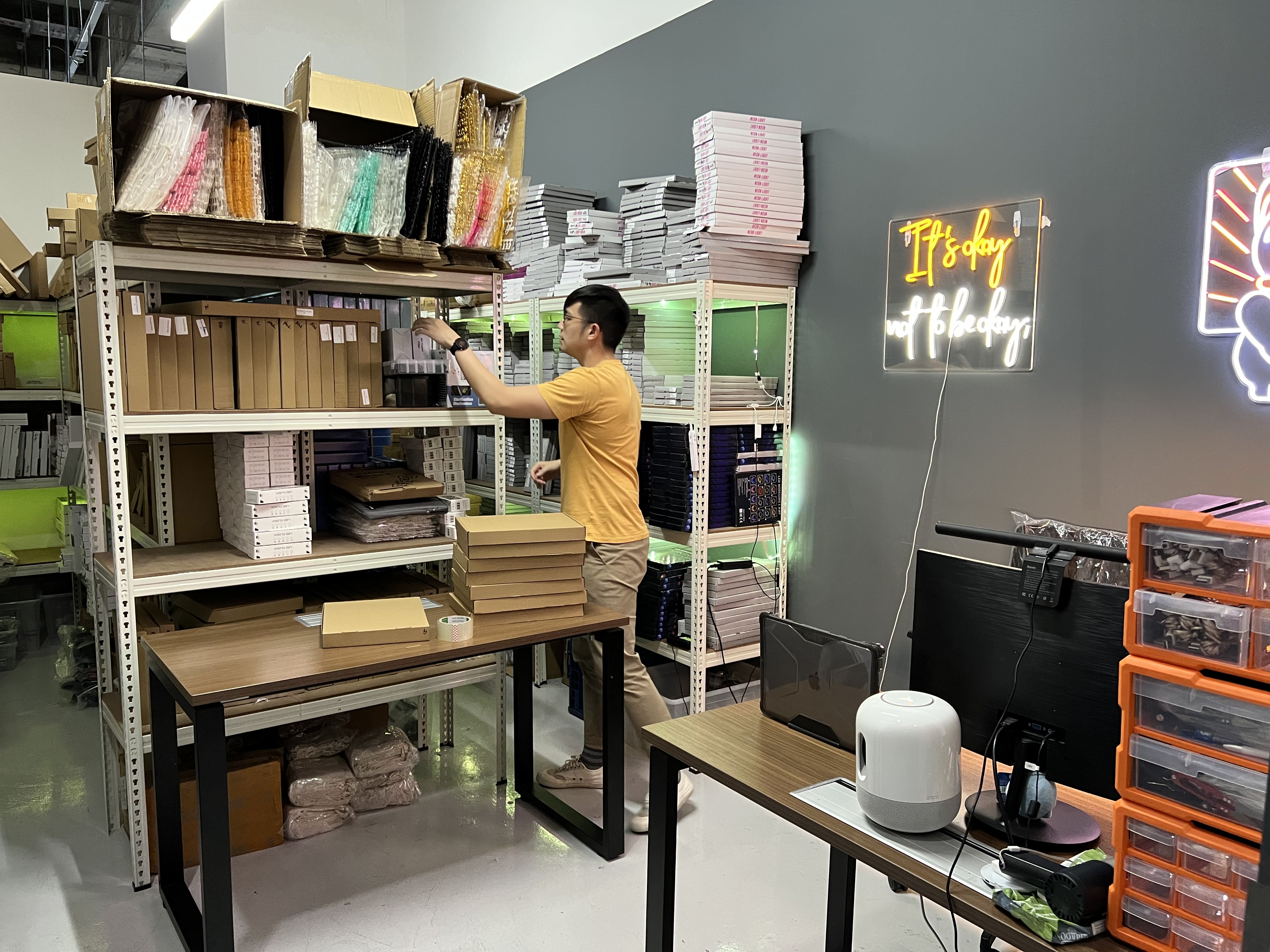 Private Storage Space
Enclosed private area with storage shelves. Combine storage and order processing activities
Huge Savings,
Sweeter Value
Shared operating space, facilities and amenities.
Get onsite labour, logistics services & more
Product Photography Studio
Collections & Delivery Drop-Off
Offsite Managed Warehousing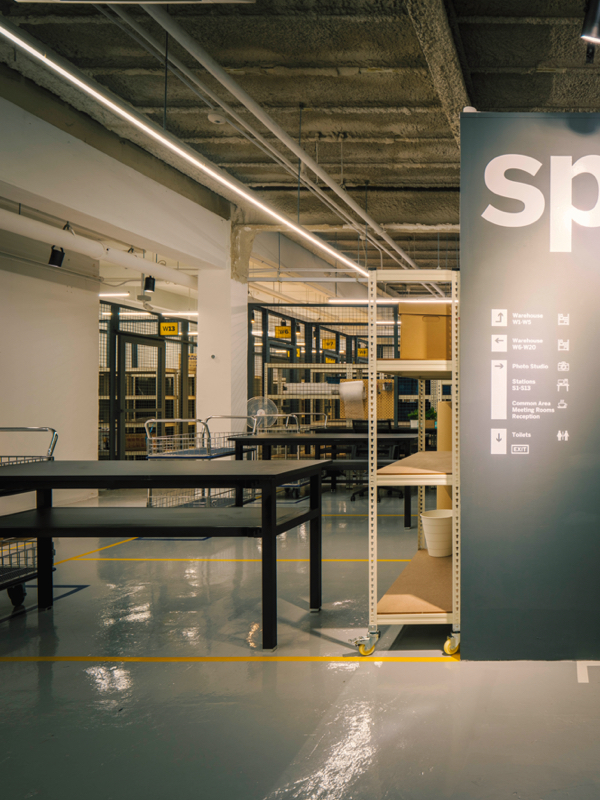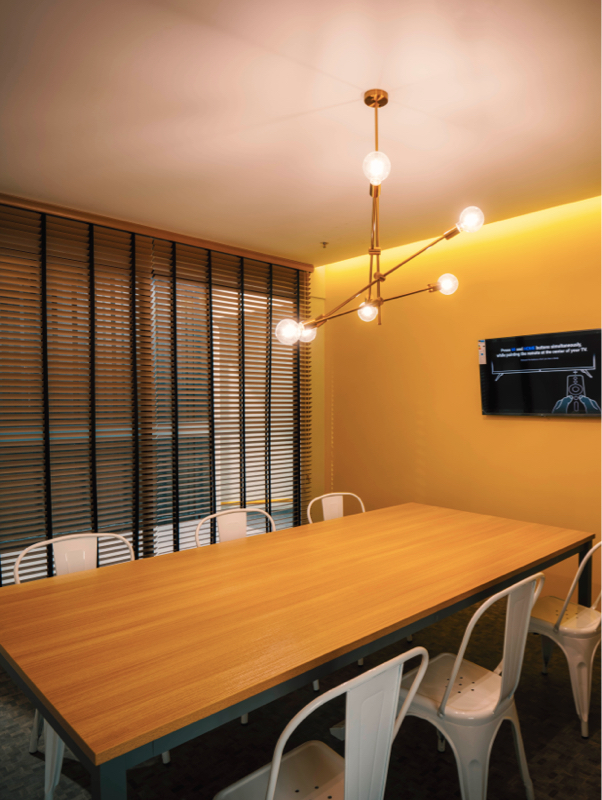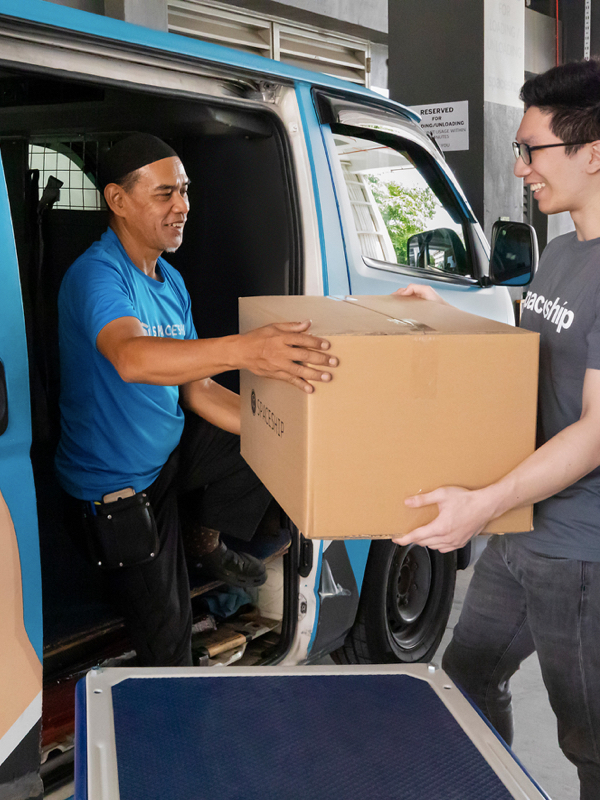 Huge Savings,
Sweeter Value
Shared operating space, facilities and amenities.
Get onsite labour, logistics services & more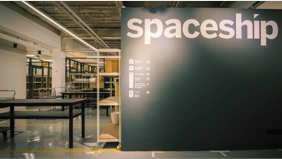 Product Photography Studio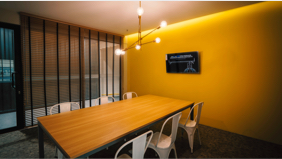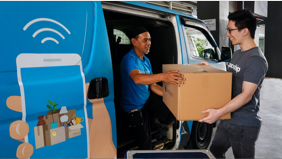 Collections & Delivery Drop-Off
Offsite Managed Warehousing
Forget Traditional
Warehouse & Coworking Space. Here's How We Compare.
Supporting The Journey Of Startups,
e-Commerce & Creatives
"
Great for businesses looking to rent a cheap coworking space to work, operate and fulfil orders. The operational facilities provided extra space for me to manage my inventory. Almost no set-up costs and fantastic last mile delivery rates!
"
Sea Pei Zhi,
e-Commerce Owner
Enquire Now